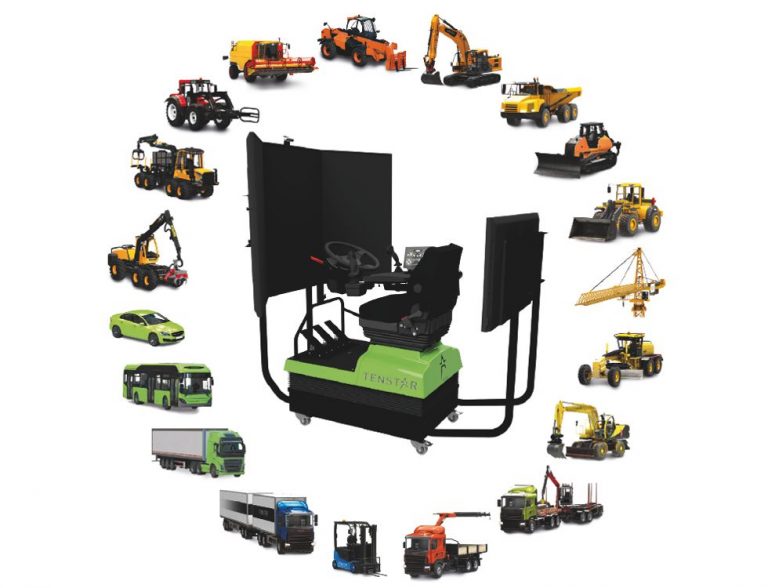 INTRODUCING - TENSTAR SIMULATIONS
DAKTIC is proud to be the first Tenstar Simulations partner to bring their world-class machine operator and driving simulator technology to the Western United States.
Tenstar Simulation gives you the ability to simulate a wide variety of vehicles and machines on the same platform with their modular hardware design and scalable, state-of-the-art software packages. Whether you're preparing students to operate vehicles and equipment used in construction, agriculture, forestry, traffic, warehouses, or manufacturing facilities, Tenstar has what you 
need to prepare your students for reality. Switching between each machine takes seconds and does not require any tools. With its modular design you can always adapt the platform to create your optimal solution by combining professional components from the best in the industry, including steering wheel, joysticks, pedals, control systems, screens, and VR headsets.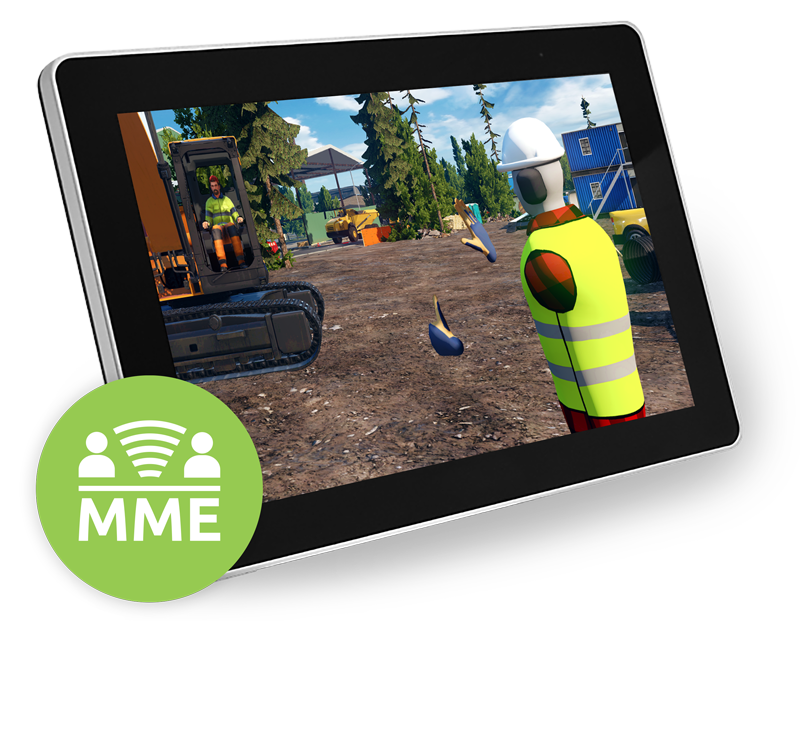 Record, replay,
and score
Tenstar Record and Replay makes it possible to replay a situation in slow motion, in full 3D and with the possibility to rotate to the best viewpoint. Scoring System offers scoring results based on Safety, Quality, and Economy and enables evaluation, feedback, offering incentives for the student's progress and development.
Multi-machine simulations
With Tenstar's Multi Machine Environment, several different users and machines can cooperate and interact in the same environment. Students solving tasks together offers a new level to simulation-based education, ensuring students are prepared for reality.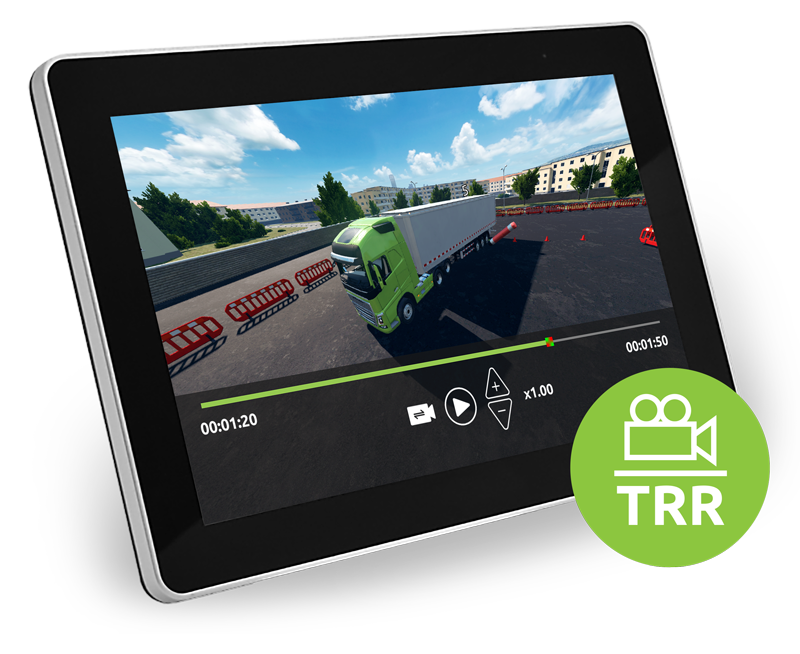 Put together your ideal lab
Check out our expanding catalog of vehicles and equipment.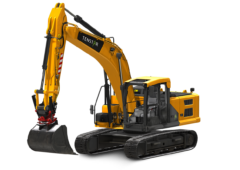 Track Excavator
Construction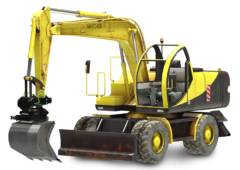 Wheel Excavator
Construction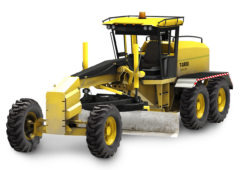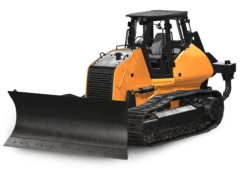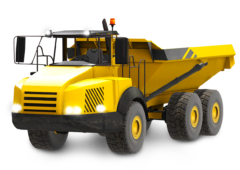 Articulated Hauler
Construction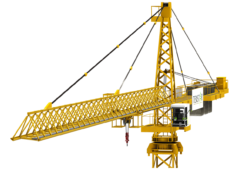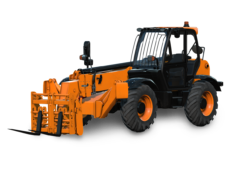 TELEHANDLER
Construct, Ag, Transport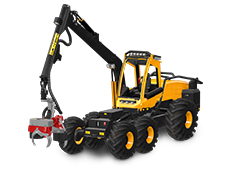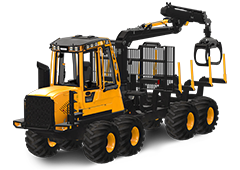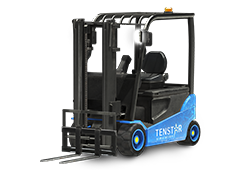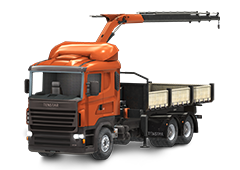 Lorry Loader
Transportation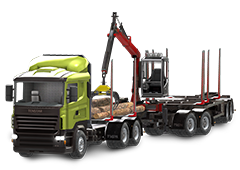 Timber Crane Truck
Transportation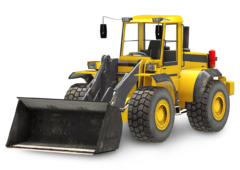 Wheel Loader
Construct, Transport, Ag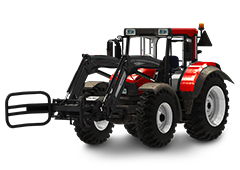 Combine Harvester
Agriculture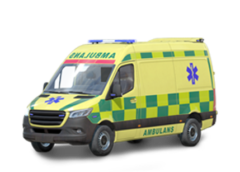 Ambulance
Emergency Vehicles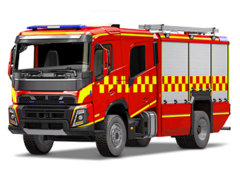 Fire Engine
Emergency Vehicles
OUR MISSION is to minimize emissions, increase efficiency and improve safety during and after operator training in construction, transportation and agricultural industries.