Give your webcam a break.
The CARES Act has made funds available for technologies that will help you continue instruction through a second wave of social distancing regulations.
Explore some of our favorite options below, or contact us at [email protected] and we'll help you find the right online equipment, simulator, curriculum, or certification for your program.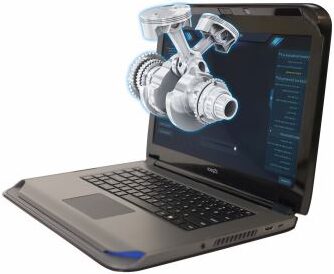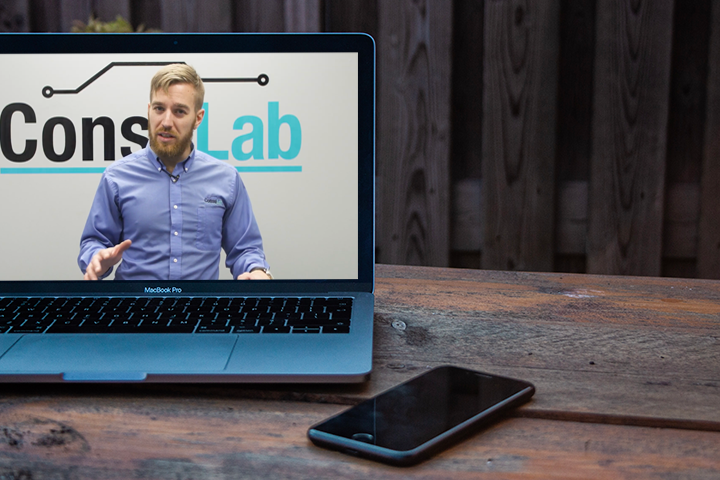 Distanced Learning Tips & Tricks from ConsuLab
Revisit the 30-minute trainings ConsuLab Education Specialists delivered on distanced learning best practices in the wake of COVID-19 campus closures. All past sessions are posted for easy access at consulab.com/resources.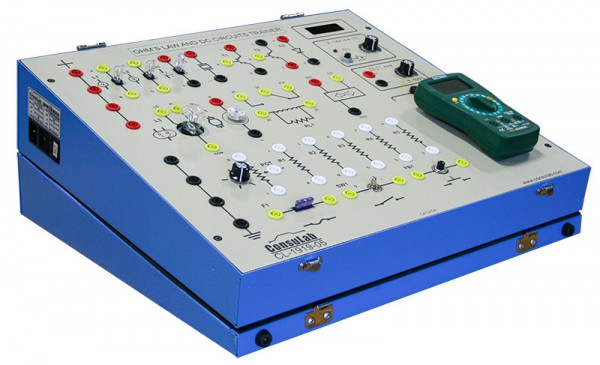 Ohm's Law & DC Circuits Trainer
As the most robust and durable basic electrical trainer on the market, the ConsuLab CL-1919 can be checked out to students of all ages with confidence.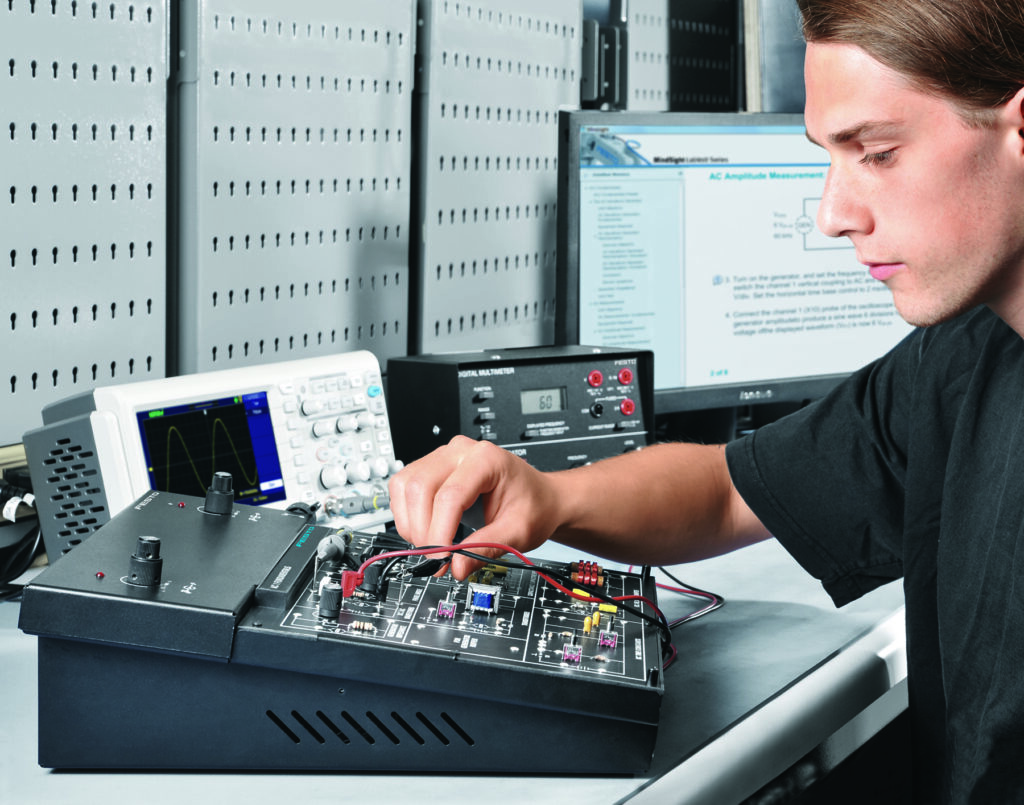 Advanced Electronics Modules
The hardware components of the FACET® training systems are completely safe and designed for durability. Circuits can be faulted to teach real-world troubleshooting.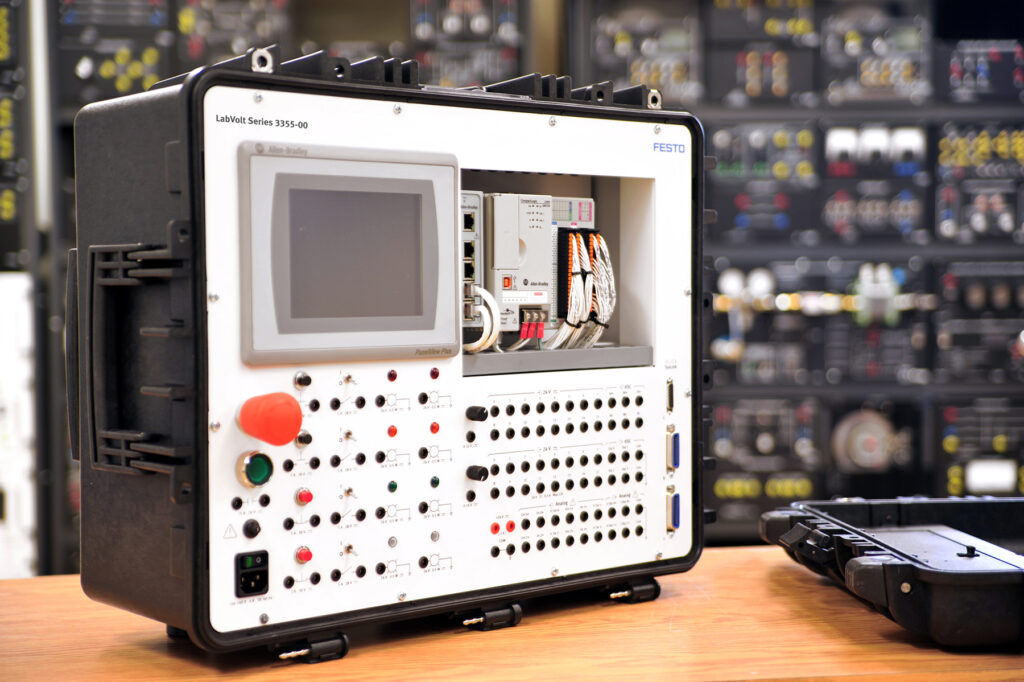 Advanced PLC Suitcase Trainer
Programming a PLC efficiently requires a strong familiarity with the specifics of the programming environment and languages. This training system allows students to acquire hands-on experience with industrial control equipment.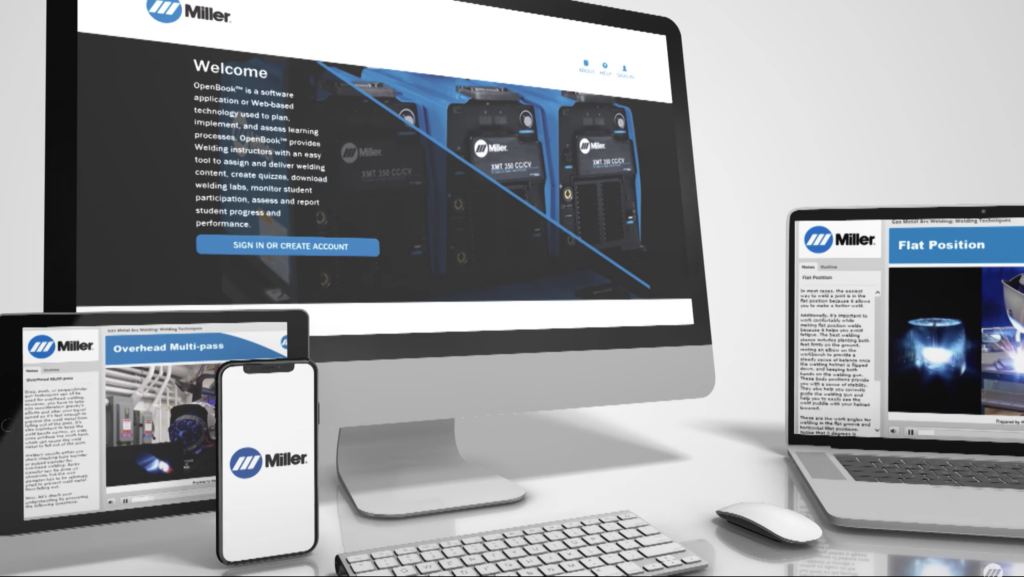 Miller OpenBook LMS
OpenBook™ gives welding instructors an easy tool to assign multimedia training content and track student performance. This one is always free, so don't be afraid to get too attached.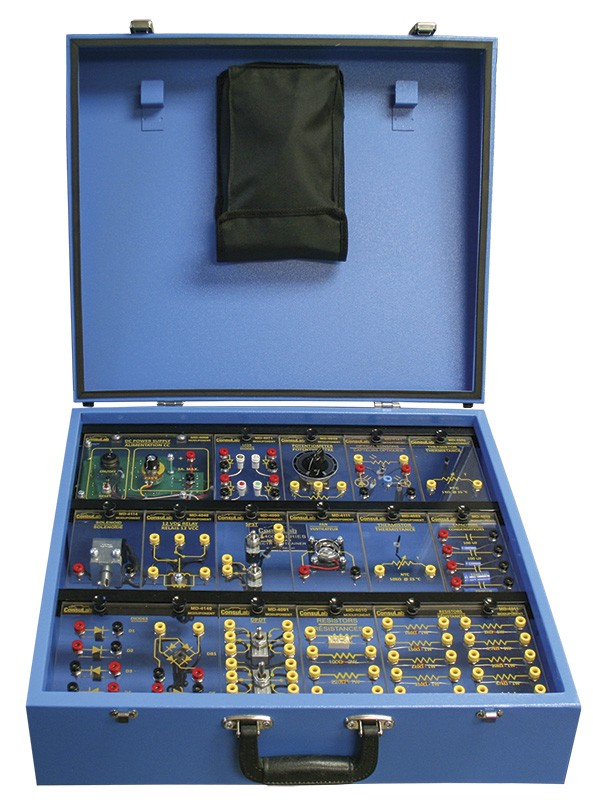 Advanced Mobile Electrical Suitecase Trainers
The ConsuLab MD-4000-23 is a versatile and adaptable electrical/electronic training series that allows students to build electronic circuits. Choose from 4 mobile electronics packages, or hand-pick moduponents to meet the needs of any industrial maintenance program.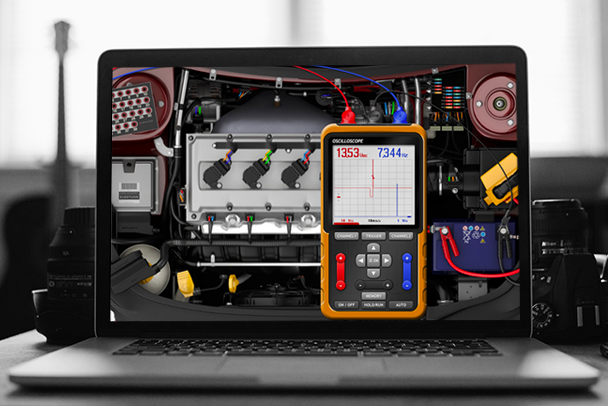 Automotive and Heavy Vehicle Simulation
Contact [email protected] for a free trial of Electude's catalog of simulation-based eLearning for auto tech, heavy vehicle, industrial safety, and career skills. Not to mention at-home access to MotoLogic and Haynes products on any device.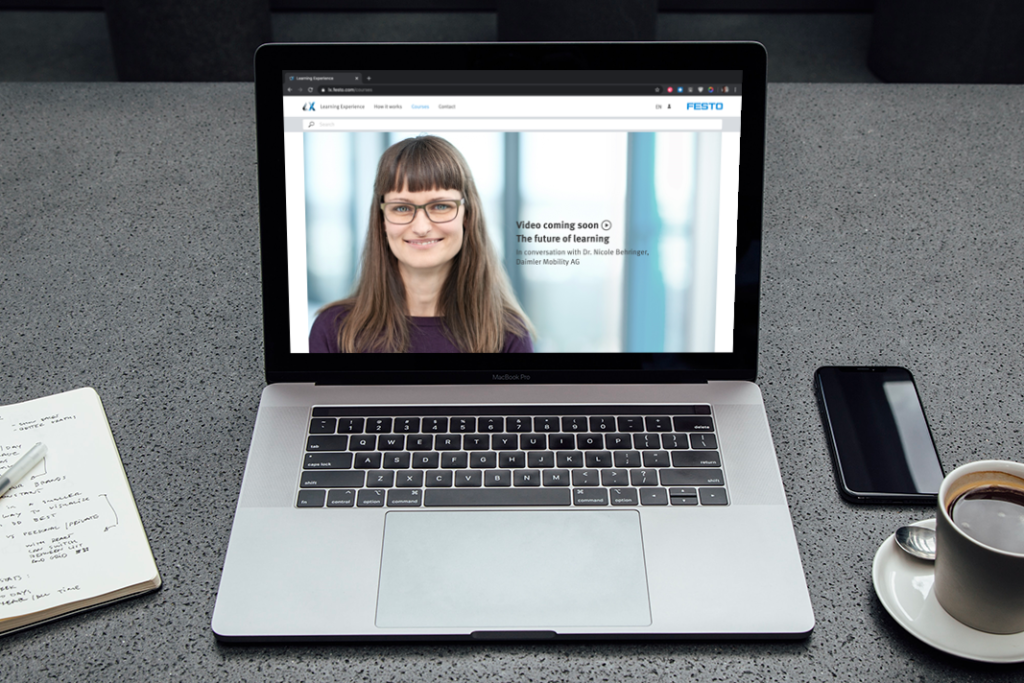 E-Learning from Festo Didactic
Discover Festo's world-class library of e-learning on industrial controls, automation, electromechanical systems, electric power, fluid power, and more. Contact [email protected] for a free trial.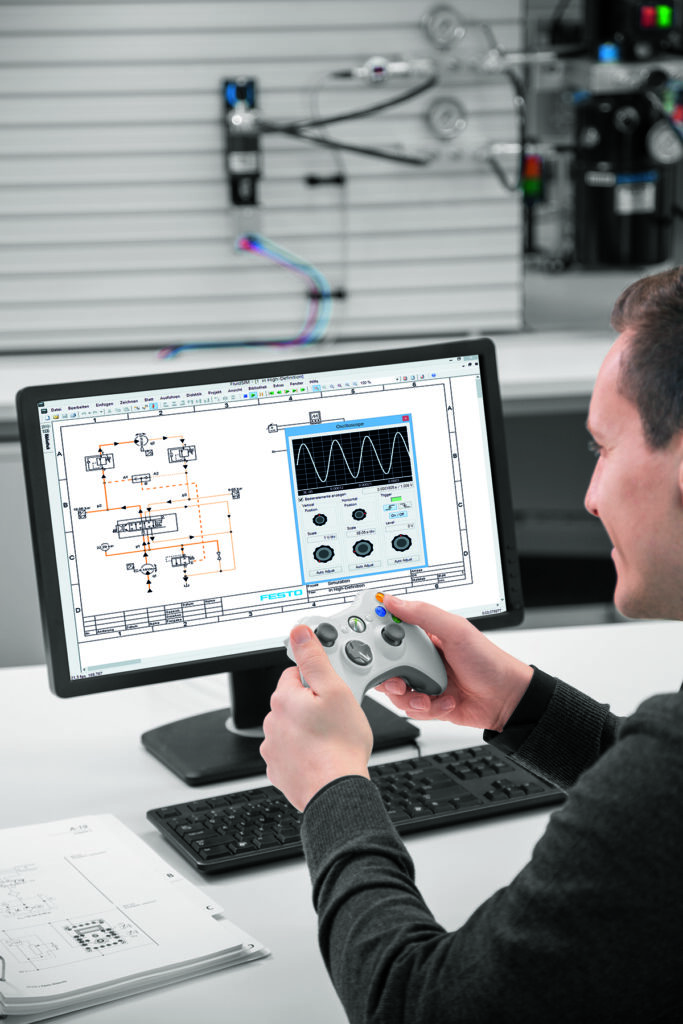 Fluid Power Simulation
For more than 20 years, FluidSIM® has been the world's leading circuit diagram design and simulation program for pneumatics, hydraulics, and now also for electrical engineering.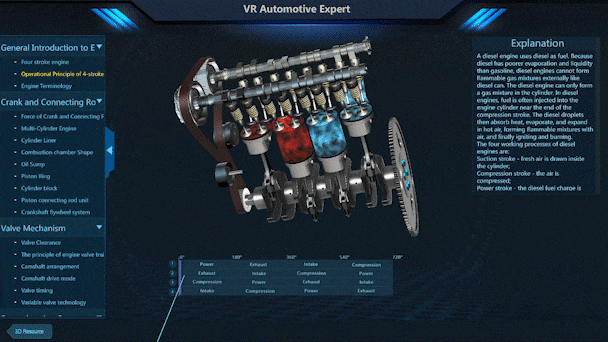 Augmented & Virtual Reality Laptops for CTE
zSpace offers the most portable augmented and virtual reality training system for CTE. Their rapidly growing library of eye-popping animations and simulations include apps for automotive, fluid power, health sciences, advanced manufacturing, and more.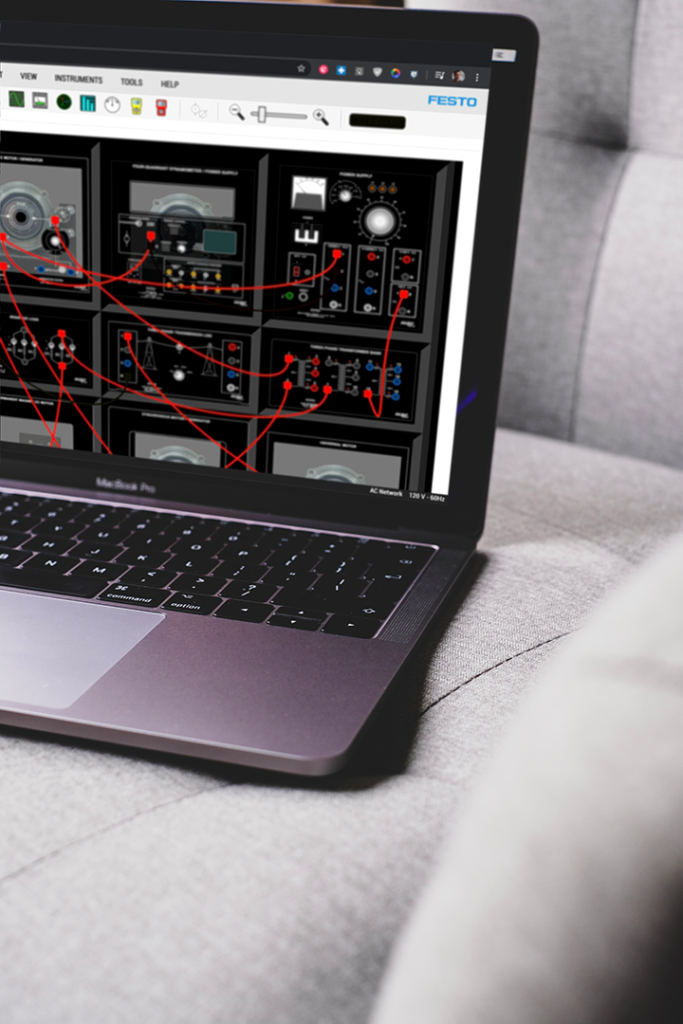 Electromechanical Systems Online Simulator
Based on the best-in-class hardware trainers by Festo, use LVSIM-EMS online to teach everything from basic AC and DC circuits to advanced electromechanical systems.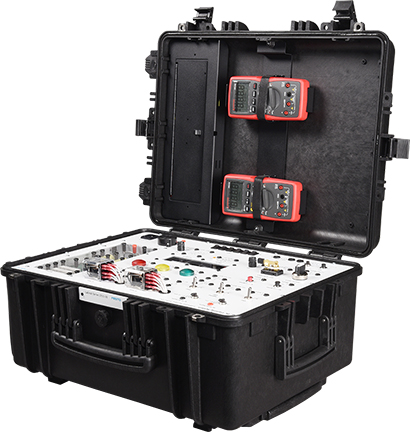 AC/DC Suitcase Trainer
The AC/DC Training System is a state-of-the-art training system specifically designed to introduce students to the basic principles of electrical circuits, both in direct and alternating current.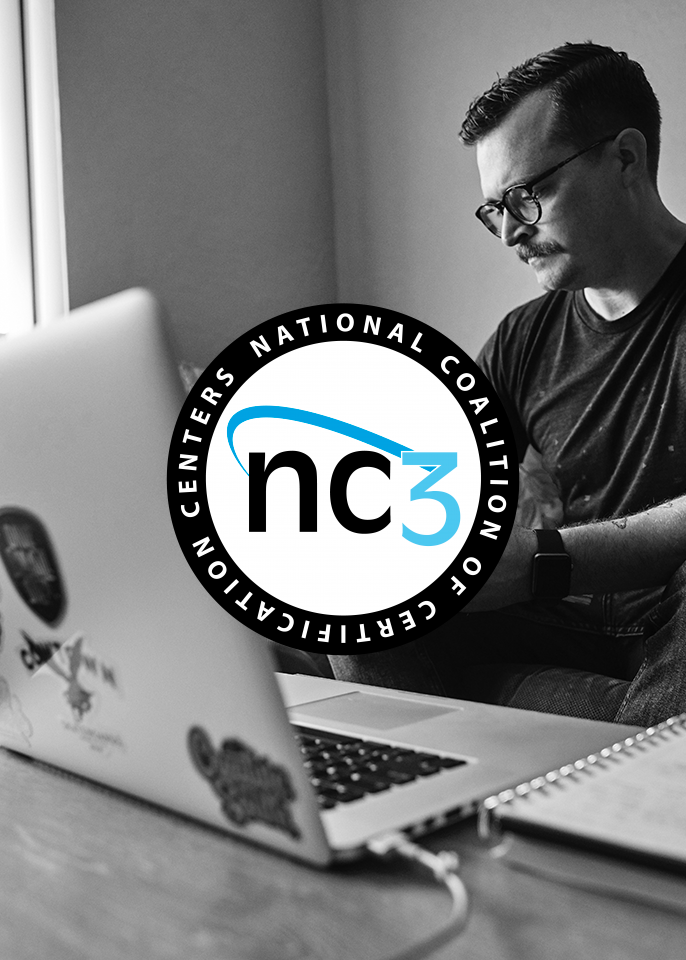 NC3 Certifications
NC3 certifications, backed by Snap-On, Trane, Lincoln Electric, Festo, Greenlee, and 3M, are perfectly aligned to allow a "flipped" classroom environment to allow your students to advance their learning from home.